You are here:
Home
» 1kW Grid-connected Solar Inverter
1kW Grid-connected Solar Inverter
Print this page
E-mail
download
EPV series photovoltaic inverter is a special type of inverter that converts direct current(DC) electricity into alternating current(AC) electricity and feeds it into an existing electrical grid.
KEY FEATURES:
(1)Adopting the latest effective model from Infineon
(2)Advanced MPPT automated tracking technical
(3)Multiple communication via RS232,RS485/USB (Optional)
(4)Multilingual LCD, easy to operate
(5)Parallel running mode with a string of inverters
(6)Protection for overvoltage, islanding, overload, overheating, etc.
(7)Modern appearance, small size, light weight
(8)Plug input and output waterproof connector, easy to install and maintain
Inverter Model

EPV1KTL

Input (DC)

Max. DC power [W]

1100

Max. DC voltage [V]

550

Max. input current [A]

9

Number of MPPtrackers /Strings per MPP tacker

1/1

MPPT voltage range( at rated power)  [V]

120~500

Shutdown voltage /Start voltage [V]

70 / 100

Output (AC)

AC rated power [W]

1000

Max. AC power [W]

1000

Max. AC current [A]

6

Rated AC voltage / range [V]

230 / 180~270

AC grid frequency / range [Hz]

50 / 47~52

Power factor (cosφ)

1

Total harmonic distortion (THDi)(at nominal power)

<3%

Efficiency      

Max. efficiency

96.30%

Euro efficiency

95%

MPPT efficiency

99.90%

General data                     

Dimension(W*H*D) (mm)

290×380×160

Weight [kg]

17.1

Operating temperature range [°C]

 -20~+60(derating above 55 °C)

Ingress protection

IP65

Topology

transformerless

Internal consumption(night) [W]

0

Cooling method

Convection

Noise (typical) [dB]

<28

Communication interface

RS485 / RS232

Standard warranty [year]

5

Inverter Model

EPV1KTL
If you have any enquiry about quotation or cooperation, please feel free to email us at
eifesun@gmail.com
or use the following enquiry form. Our sales representative will contact you within 24 hours_pro. Thank you for your interest in our products.
Products Categories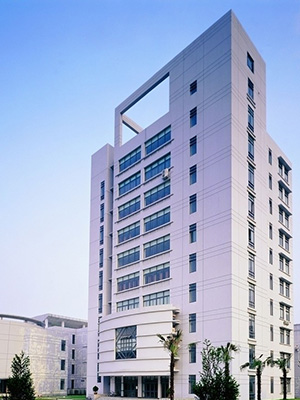 Enterprise Honor