You are here:
Home
» Development Strategy Seminar of EIFESUN was successfully held on
Development Strategy Seminar of EIFESUN was successfully held on
July 9, 2011, Development Strategy Seminar of EIFESUN, "scientific development, accelerate the development and healthy development" as the theme, was successfully held at Shangri-La Hotel in Wenzhou. The seminar was chaired by General Manager of EIFESUN, Zhang Xiaodong, Deputy Mayor of Wenzhou, Xu Yufei, former Deputy General Secretary, Chen Qingke, Deputy Director of Wenzhou Municipal Science and Technology Bureau, Xu Zhuliang, Deputy Secretary of Wenzhou Foreign Trade and Economic Cooperation Bureau, Pan Pingping, Secretary of Yongjia Science and Technology Bureau, Fu Changzong etc. More than 40 city leaders, domestic and foreign experts and scholars of the photovoltaic industry attended the seminar.
The exchanges and discussions topics of this seminar mainly focus on national policy, domestic and international market analysis and forecasting, Eifesun strategic development, product and brand positioning, Strategy of domestic and foreign markets explore. General manager of Eifesun, Zhang Xiaodong, reported achievements and shortcomings of Eifesun from the company's R & D, production, management, market development, as well as market positioning, strategic development at the meeting.
Eifesun 's achievements got high praise from the government leaders participated this meeting and guiding suggestion for future development from the government point of view.
As third-party, experts analyzed the photovoltaic industry's latest development from policy, technology, market, capital and on-site answered practical problems Eifesun encountered in the development.
After this Development Strategy Seminar, all the leaders and experts participated have deeply understanding about the Eifesun's products, technology, services. It is effectively enhance the company's brand image and expand Eifesun product visibility and influence in the photovoltaic industry. Advices and recommendations from all the leaders and experts combined with the actual development of the company, Eifesun will grasp the pulse of the market and seize the opportunity for development by increasing investment in R & D and marketing brand promotion.
Products Categories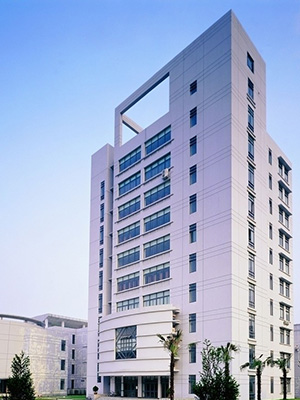 Enterprise Honor