R&D

You are here:
Home
» R&D
R&D team
Eifesun now has 40 staff in R&D team,70% of whom have doctorate and masters' degree.and teamed up with the celebrities in PV industry as our technical consultant.
Jiang Jiuchun,Professor of Beijing Jiaotong University,director of China Renewable Energy Institute, expert of photovoltaic inverter, wind power converter, and electric vehicle charging equipment.
Liu Jianzheng, professor of Tsinghua University, mainly engaged in the research of renewable energy(wind,solar) generation and control, electric system dynamic without power compensation and electric energy-saving technology.
Su Jianhui, director of energy research institute of Hefei universtity of technology, mainly committed to research the solar power supply technology and power transformation and energy-saving technology, etc.
Weng Zhengming, the researcher, senior engineer and power electronics expert, is mainly engaged in the research of high-power converter, active power filter, active front end, etc.
Company Profile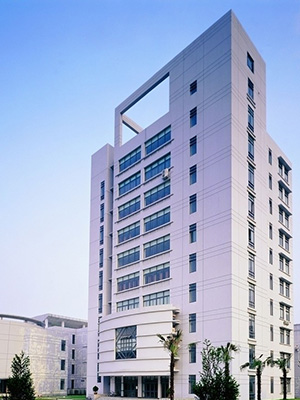 Enterprise Honor